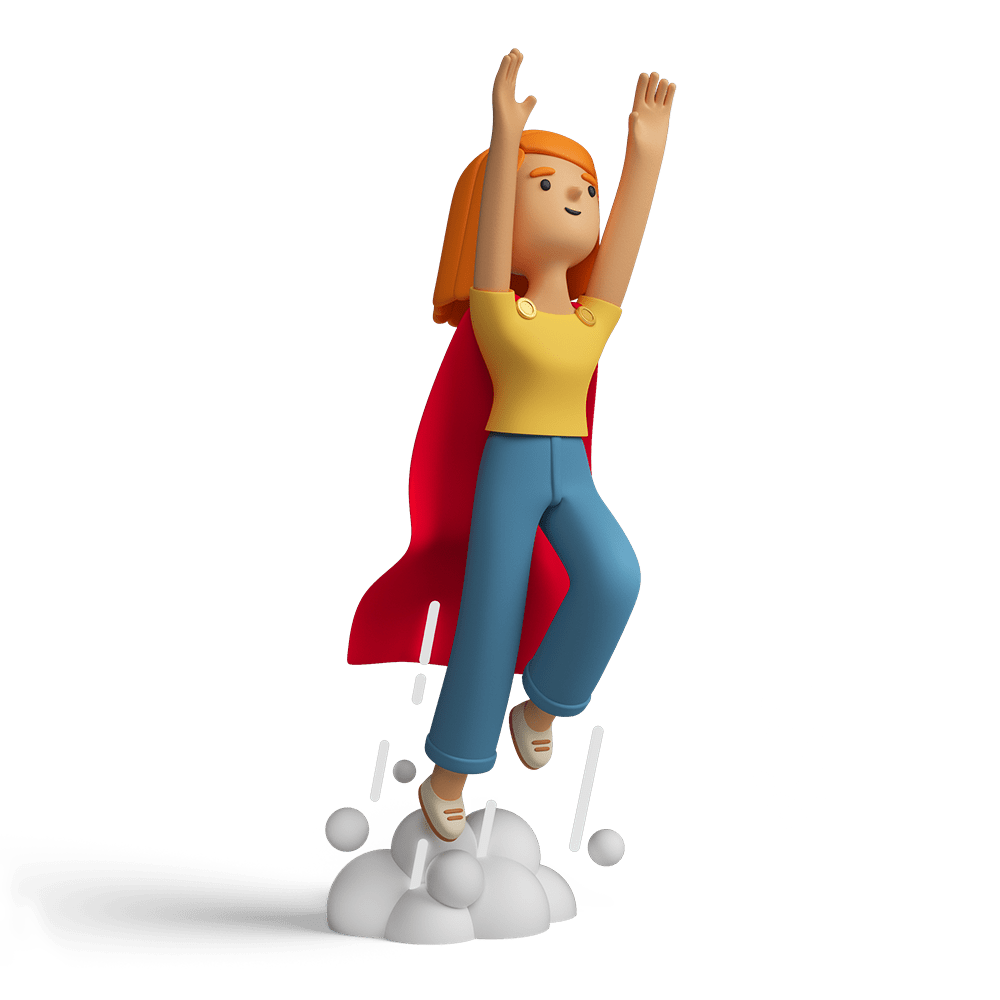 🚀 Optimize tenant issue management
Efficiency Boost:

 Reduce manual work with automatic ticket generation.

Enhanced Tenant Experience:

 Provide a modern, interactive way for tenants to report issues.

All-In-One Platform:

 From reporting to resolution, manage everything in one place.
Expand Your Network: Access our comprehensive marketplace to find reliable service providers
🎁 How It Works
Keep Your Business Running Like Clockwork! From Anywhere, At Any Time!
What Do You Get Within the first 3 months?
Limited Time Offer! Offer ends on November 21, 2023
Personalized support. Our specialist will be there for you for any issues or requests you may have.
Months For FREE. So you can enjoy the benefits before making a decision.
Developers Available for Any changes to further improve and amplify your performance.
With ServiceDeck, managing tenant issues has never been easier. The AI chat system is a game-changer!

Zaza

Alex Rodriguez, Metro Properties
We've found two apps that are like our trusty companions: Gmail and now ServiceDeck. ServiceDeck has been a total transformer for us, making our lives easier by consolidating all our business tasks in one place.

Aura Brooks

Graphic Designer
I'm wondering why I never contacted these guys sooner! Seriously, they all have commendable talent in their respective fields and knocked my concept out of the ballpark. Thanks for an amazing experience!

Jack Graham

Co Founder, Coffee Inc
https://www.youtube.com/watch?v=6oTurM7gESE
📈 Optimize your business today!
Submit a quick online form to be connected with our software specialist.
Schedule one-on-one call to meet you dedicated account manager
Get step by step instructions on how to use the software for your business success
💡 Prefer an email? Use the form to submit your questions and we will get back to you ASAP.
🤔 FAQs
You got questions? Well, we got answers!
Our AI chat system is designed to ask precise questions and clarify any details, ensuring all necessary information is collected accurately.
Absolutely! Our AI chat is designed to be inclusive and can communicate in multiple languages. This ensures that all your tenants, regardless of their primary language, can effectively report their issues and provide necessary details.
Yes, ServiceDeck is built with flexibility in mind. We offer integration options with popular property management tools. If you have a specific tool in mind, please reach out to our support team, and we'll assist you in streamlining the integration process.
While our AI chat is advanced and capable of understanding a wide range of issues, in the rare event it encounters a unique or complex problem, it's designed to capture basic details and forward the ticket to the property manager for manual review. Our priority is to ensure no tenant issue goes unnoticed.
Implementing the QR code system is straightforward. Once you sign up with ServiceDeck, we'll provide you with unique QR codes for each apartment or property under management. These can be easily printed and placed in a common area or distributed to tenants. When scanned, they'll directly link to the ServiceDeck AI chat.
Security is paramount to us. All data exchanged through the AI chat is encrypted and stored in secure servers. We adhere to industry-standard security practices to ensure that tenant information and property details remain confidential and protected.
🏆 We got Something Extra
See for yourself! Our system is filled with technology-driven features