🎯 Our Value
Transform your property management experience and uncover a world where efficiency meets satisfaction.

ServiceDeck brings together a Full-Spectrum Management (FSM) solution, an intuitive AI chat system, and a comprehensive service provider marketplace, creating an integrated approach to property management.
🏆 Benefits for Property Managers
See for yourself! Our system is filled with technology-driven features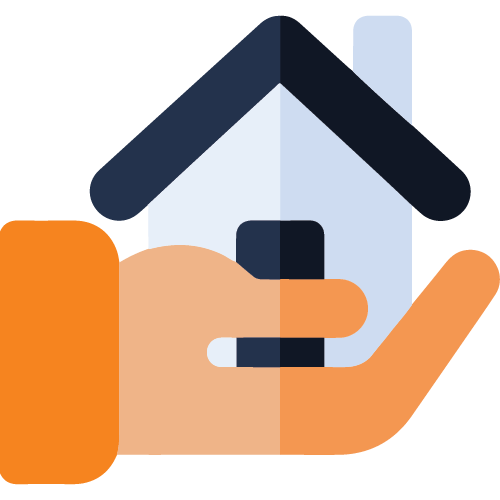 Streamlined Operations
Our FSM solution automates your day-to-day tasks, from scheduling maintenance to processing tenant requests, freeing up your time to focus on strategic growth.
Intelligent Tenant Interaction
The AI chat revolutionizes tenant communication, providing instant, accurate responses and issue logging, ensuring no tenant query goes unanswered.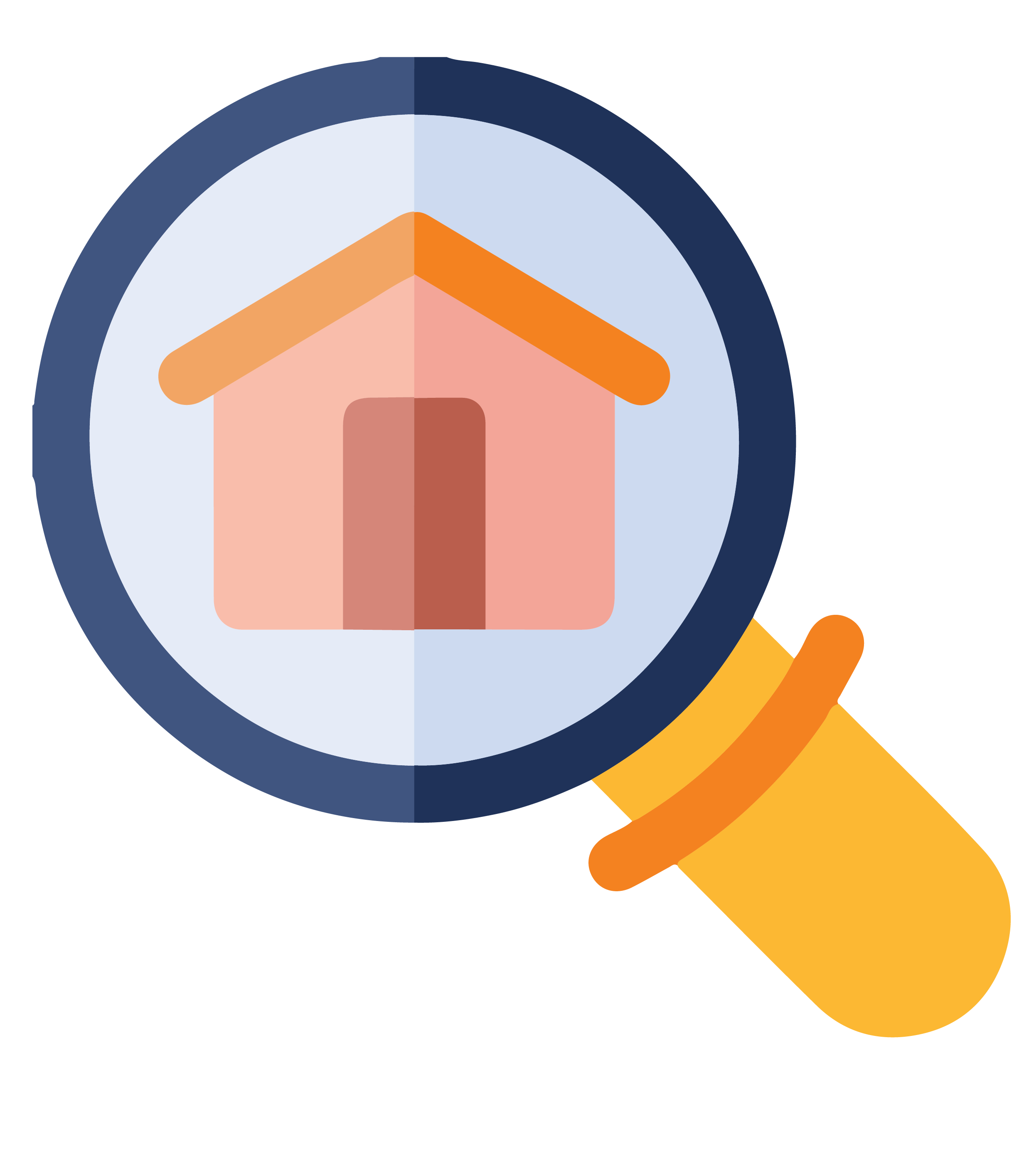 Marketplace Access
Gain access to a vetted network of service providers, offering competitive pricing and quality service for all your maintenance needs.
💡 Benefits for Tenants
Ease of Communication: Tenants can report issues effortlessly via AI chat, a simple and user-friendly interface that removes the hassle of traditional complaint mechanisms.
Quick and Effective Resolution: Enhanced by our FSM system, tenant issues are resolved faster and more efficiently, significantly improving their living experience.
What Do You Get Within the first 3 months?
Limited Time Offer! Offer ends on November 21, 2023
Personalized support. Our specialist will be there for you for any issues or requests you may have.
Months For FREE. So you can enjoy the benefits before making a decision.
Developers Available for Any changes to further improve and amplify your performance.
ServiceDeck's AI chat feature has completely changed how we handle work orders issues. It's streamlined our communication, dramatically improved our scheduling processes, and made managing work orders a breeze. This has led to significant time and cost savings for our business. Highly recommend for any property management or service-focused business looking to upgrade their efficiency!

Zaza

Owner, Urban Plumbing
In our toolbox of essential resources, ServiceDeck's AI chat has earned its place alongside Gmail and phone book. It's been a game-changer in how we manage tenant communications and maintenance requests. By consolidating these crucial tasks into one efficient platform, ServiceDeck has saved us countless hours and substantially reduced our operational costs.

John Paul
I can't believe we waited this long to integrate ServiceDeck's AI chat into our operations! The team's expertise is evident in the design and functionality of this feature. It has transformed our tenant interaction process, saving us both time and money, and has far exceeded our expectations. A truly amazing experience and a must-have for modern property management.

Jack Graham

Co Founder, Coffee Inc