Roofing Services in GTA/Ontario
Get your project quoted instantly by the best local companies!
No random phone calls

No email spam

No SMS spam
Get the desired number of quotes and choose the best company for your project!
And by the way, it's FREE!
Get Your Roofing Project Started
The Only Place For All Your Service Needs
Roof Installation & Replacement
Looking to install a new roof or replace your existing one? ServiceDeck connects you with top-rated roofing companies to ensure your project is completed with utmost professionalism and quality. From selecting the right materials to expert installation, our platform helps you find the best local roofing specialists for your unique needs. Trust ServiceDeck to keep you covered!
Roof Repair & Maintenance
Keep your roof in peak condition with our trusted roofing companies. From minor repairs to regular maintenance, ServiceDeck offers a streamlined solution to connect you with the best local roofing experts. Protect your property and extend the lifespan of your roof by relying on the professionals found through ServiceDeck.
Gutter Installation & Cleaning
Upgrade your home with new gutters or maintain the ones you have by using ServiceDeck to find top-rated gutter installation and cleaning companies. Our platform connects you with skilled professionals who can handle gutter installation, repair, and cleaning, ensuring your property is well-protected against water damage.
How ServiceDeck Works
Get started in 4 easy steps!
It's simple. Fill out a quick form that outlines your project details. We provide a top list of service providers that can help you with your needs.
Our algorithm will carefully select the most suitable service providers for your project.
✨ You are not obligated to choose a service provider or follow up with any of the issued quotes.
💡Tip: If you have the time to find the best solution for your wallet, make sure to increase the number of quotes you wish to receive!
Meet your service provider
Use our integrated messaging system to chat and get to know your service provider.
✨With our portal, you are in control: change project details, negotiate the price, purchase complimentary services, or build long-lasting business relationships.
Feel confident knowing that your service is in the most qualified and right hands.
💡With our portal, you are in control: change project details, negotiate the price, accept quotes, track your jobs, pay invoices and build long-lasting business relationships.
Submit a quick online form to be connected with our specialist.
Schedule one-on-one call to get your project details;

We will pass your project to our vast network of roofing companies to get you 1, 2 or as many quotes as you want;

Got more projects? Register at our portal, where you can submit any project and get instant access to our network of local companies!
ServiceDeck is the only platform you need to get any job quoted! No more calls, spam emails or sms from random companies – only qualified businesses in your area!
💡 Prefer a quick call: Click the button below and get in touch with us instantly!
Our Users Absolutely Adore ServiceDeck
We take care of our customers! Easy-to-use platform with outstanding customer support!
Just tried ServiceDeck for the first time to find a roofing specialist for my property, and I am beyond impressed. The whole process was super smooth, and the results are fantastic. Give it a shot, you won't be disappointed!

Michele W.

Property Manager
I can't believe how easy ServiceDeck made finding a roof repair company for my home. Just a few clicks, and I had a skilled professional on their way! I'll never look for services the old way again.

Kevin C.
I had to move on short notice and was stressed about finding a moving company. Luckily, I discovered ServiceDeck! They connected me with a fantastic local mover. Highly recommend it for any service!

Vlad C.
This platform is the only place I use to fulfill my service needs now! They helped me find a reliable cleaning service for the office within 1 day. The entire process was a breeze, and it took me only a few minutes to get the service request posted. Try it, trust me!

Andrii M.

Manager, Web4You
We got Something Extra
See for yourself! Our system is filled with technology-driven features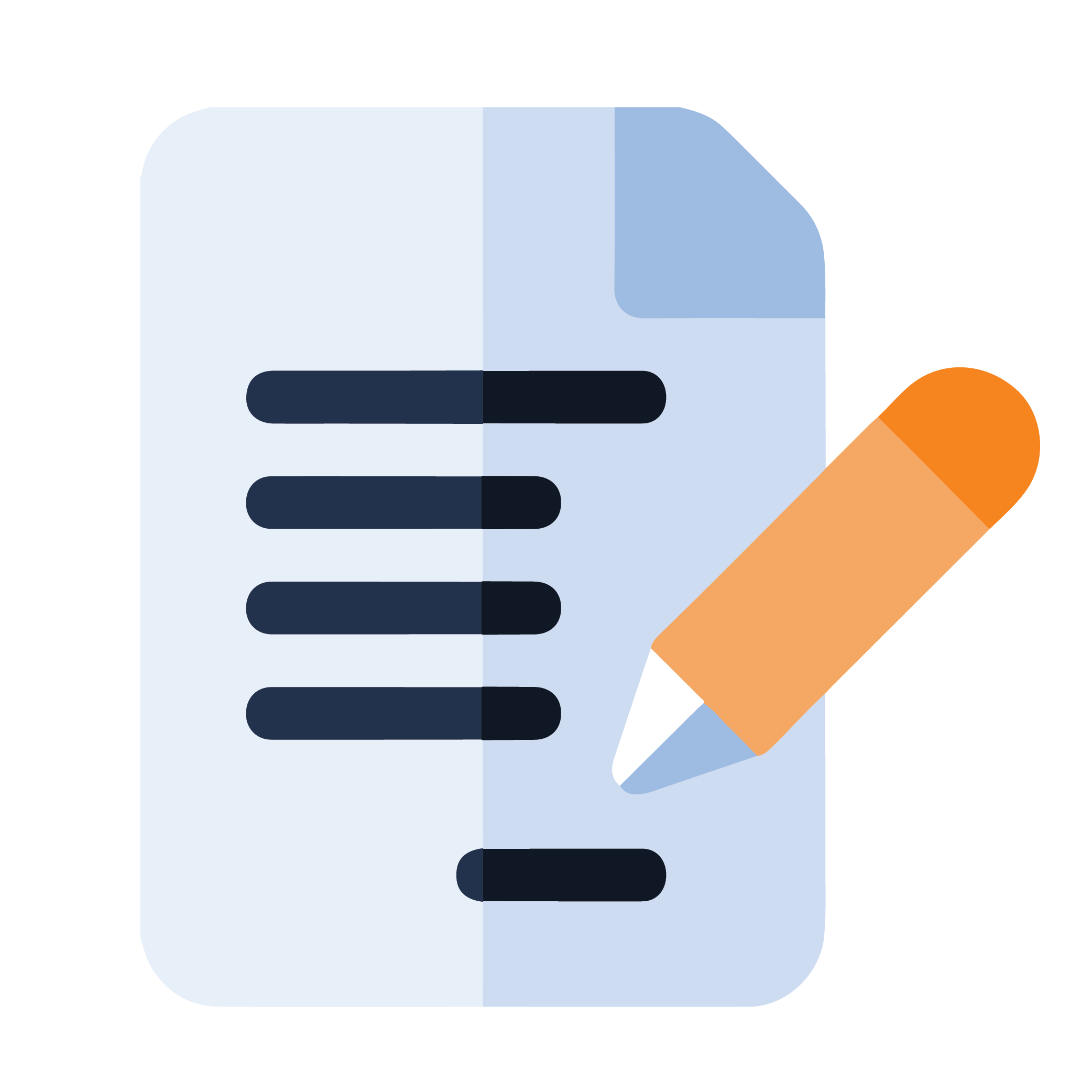 Guided Request Form
Minimize call hassle by using our request form, which covers essential questions for companies to generate accurate quotes effortlessly!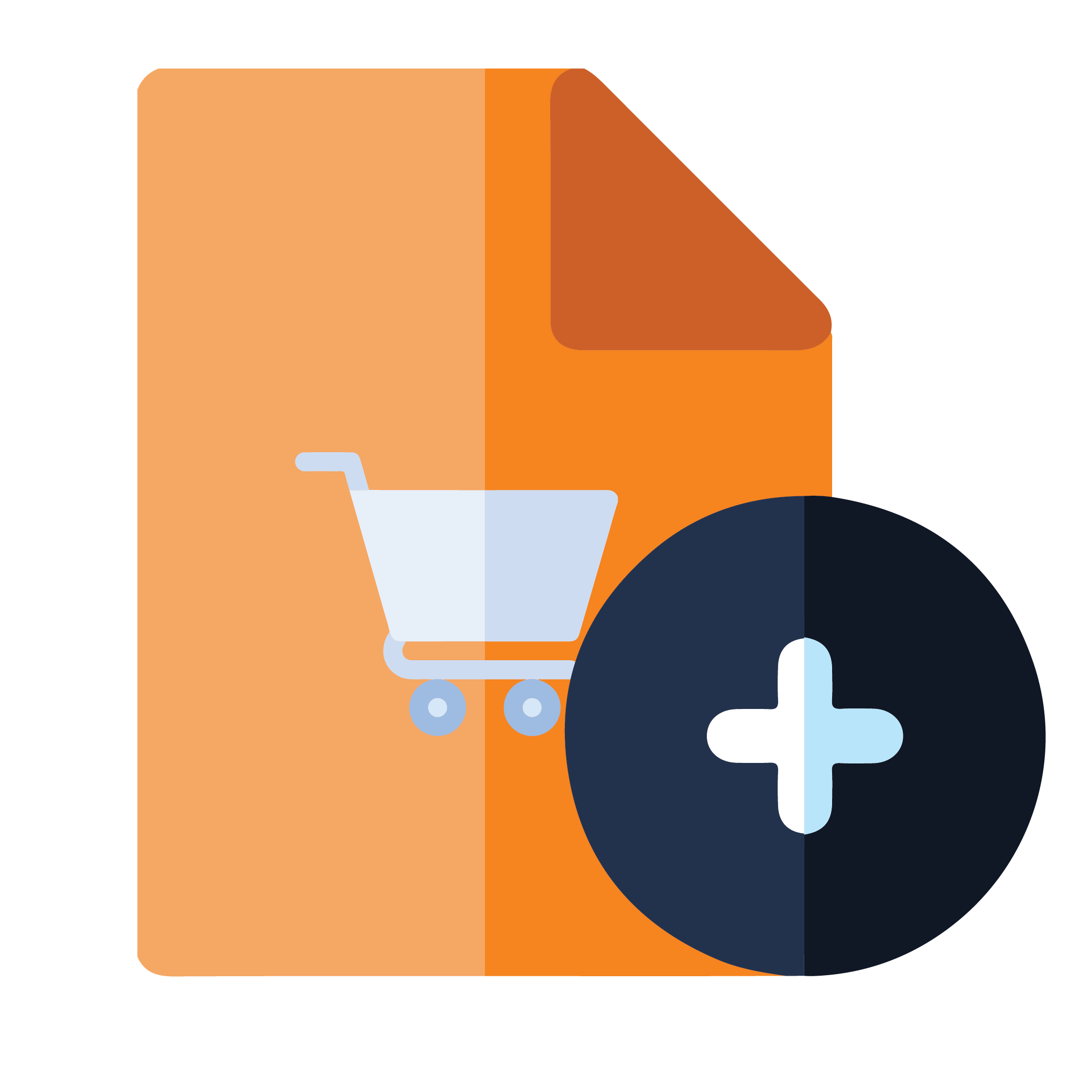 Marketplace
Marketplace – AI-Powered marketplace where all your requests will be discovered by local companies.
Online Chat
Resolve all issues and questions on the go through the online chat with your service company.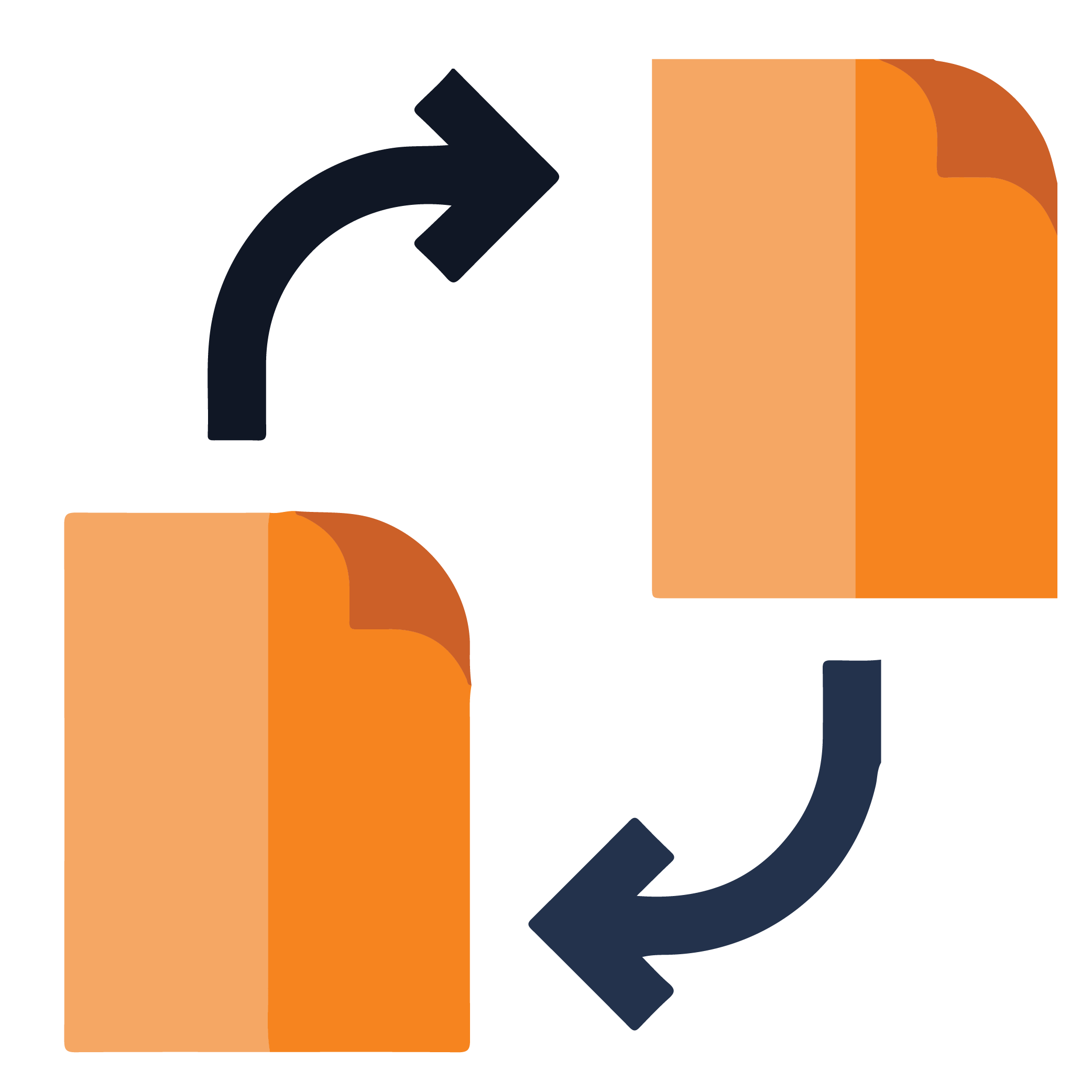 Seamless Invoicing
Receive, review and pay invoices in just a few clicks.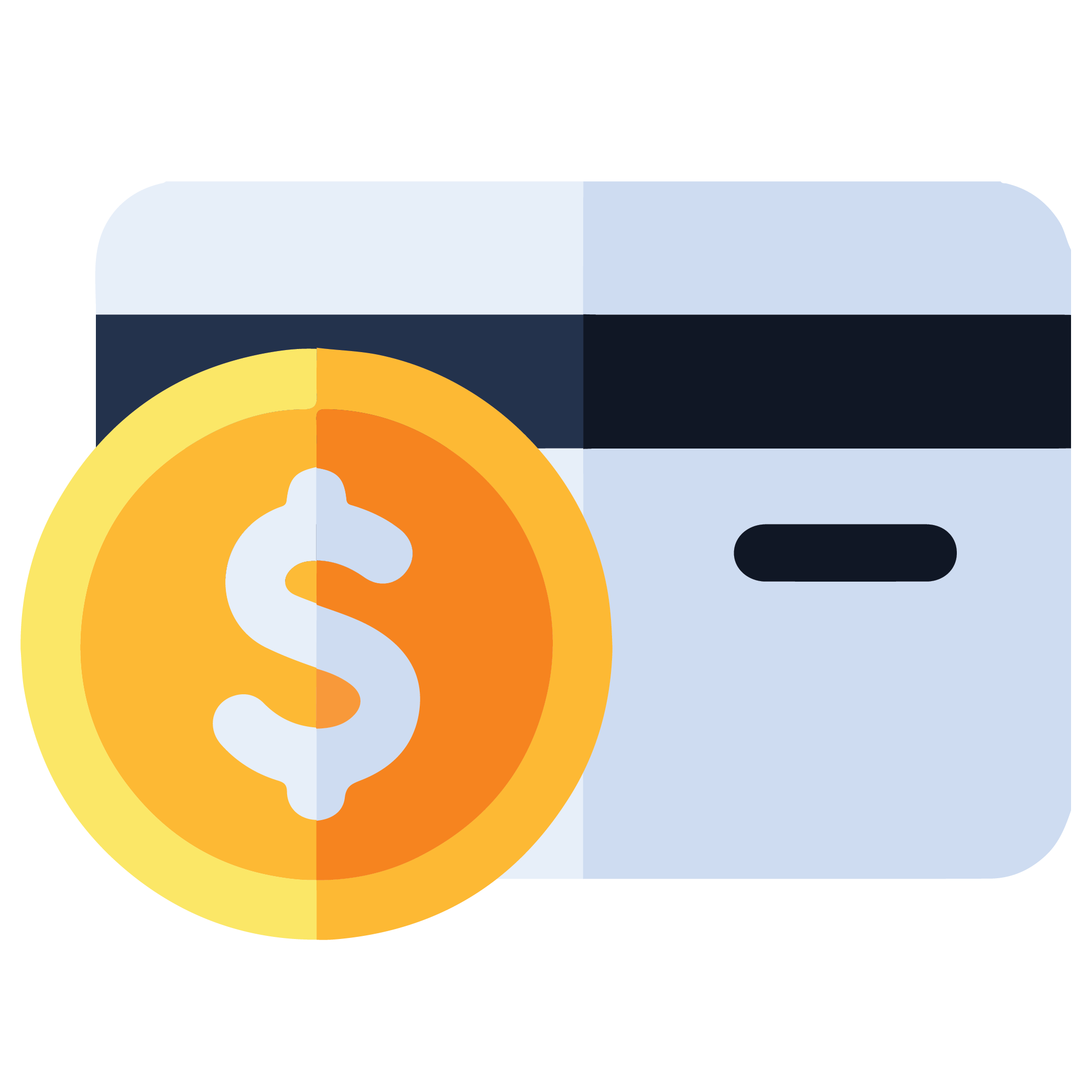 Flexible Payment Options
Cash, bank deposits, cheques, credit card, and more – have complete freedom over your preferred method of payment.
Online Updates
Get automatic updates when your service provider is on the way, started the work, finished the work, sent you an invoice and more!