Field Service Management Solution for Construction Businesses
Managing a business can be a challenge. Do these issues sound familiar?
disorganized work schedule

can't find needed invoices

last minute crew changes

materials did not arrive on time

no transparency across business operations

regular human errors
We know that all too well!
ServiceDeck can optimize your operations AND save you thousands of dollars per month!
How others deal with it ❓
Real life example of ServiceDeck in action
👤 Who is ServiceDeck for?
Construction companies that want to grow
Construction businesses that want to optimize their operations
Managers that want to keep up with technology
Owners that want to increase their profits
Workers that want consitency and growth at the job
If you are not within any of these categories, then ServiceDeck is not going to be a good fit for you.
But if you want to be a part of this list – book a demo, and lets OPTIMIZE your business together! 
Improvements achieved through ServiceDeck
More efficient workload distribution and scheduling
Hours a week saved by optimizing administrative work
Better customer experience by using ServiceDeck
ServiceDeck has enhanced our client experience and dramatically improved our scheduling processes. Managing work orders and getting paid has never been easier. Highly recommend!

Zaza

Owner, Urban Plumbing
We've found two apps that are like our trusty companions: Gmail and now ServiceDeck. ServiceDeck has been a total transformer for us, making our lives easier by consolidating all our business tasks in one place.

Aura Brooks

Graphic Designer
I'm wondering why I never contacted these guys sooner! Seriously, they all have commendable talent in their respective fields and knocked my concept out of the ballpark. Thanks for an amazing experience!

Jack Graham

Co Founder, Coffee Inc
🌎 Solution Packed With Features
All your tools, documents, and schedules in ONE PLACE.
Smart Scheduling
Allocate resources, schedule tasks, and manage your workforce with a simple and intuitive interface. Track your projects and personnel in real-time, ensuring optimal productivity and eliminating overlaps or idle time. Adapt to last-minute changes with ease, and maintain full control over your operations at all times. Plus, with the ability to visualize your entire project schedule, you can plan ahead and meet deadlines with confidence.
Quoting & Invoicing
Want your quotes to look professional AND take minutes to create? Effortlessly craft professional quotes using predefined services and products. Watch as our system automatically generates detailed invoices, based on each project's labor and materials, saving you time and reducing errors. Experience ultimate organization with neatly arranged financial documents, making tracking and finding invoices a breeze.
Employee & Contractor Management
Seamlessly schedule workers, monitor availability, balance workloads, and gain valuable insights through real-time reporting, all from a single platform. Enjoy stress-free payroll calculations, track time effectively to maintain productivity and transparency, and keep your on-field workers connected with our robust mobile app.
📈 Optimize your business today!
Submit a quick online form to be connected with our software specialist.
Schedule one-on-one call to meet you dedicated account manager
Get step by step instructions on how to use the software for your business success
💡 Prefer an email? Use the form to submit your questions and we will get back to you ASAP.
🏆 We got Something Extra
See for yourself! Our system is filled with technology-driven features
Mobile App
From the field, give your workers the ability to review their schedules, update their timesheets, request time off, and update job-related files.
Efficient Outsourcing
As a service provider, you can hire other service providers through the marketplace to fulfill your own or customer's projects.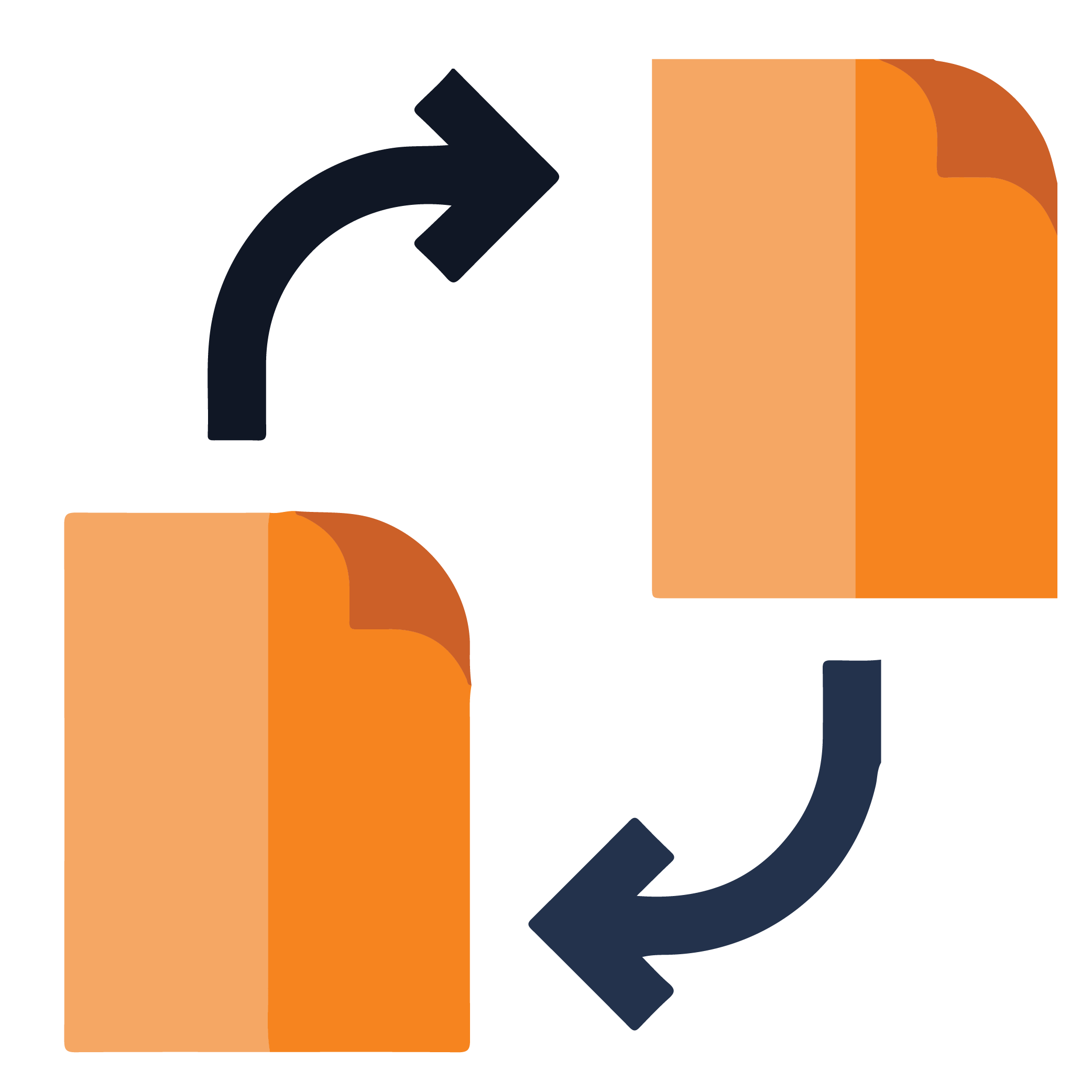 Integrated Invoicing
Seamless Invoicing with an in-built inventory management system. Convert your job into an invoice with just one click!
Interactive Map
Interactive map to track your current projects and worker locations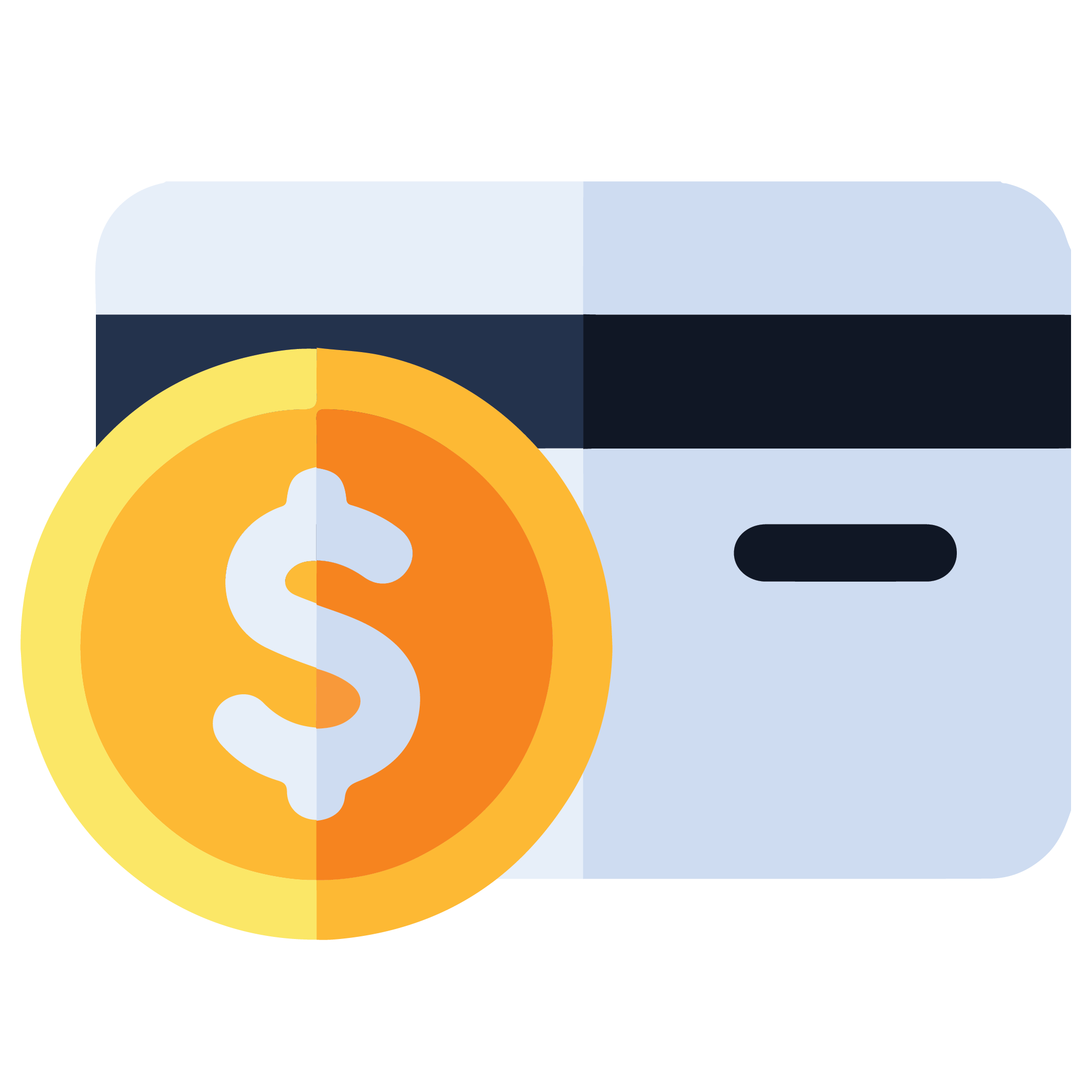 Flexible Payment Options
Cash, bank deposits, cheques, credit card, and more – have complete freedom over your preferred method of payment.
Document management
Keep all job-specific documents organized in one place. Let your service provider sign off on every stage of the project.